Illustrations for Alvaro Bautista
This year I have been working with Giulio Nava on illustrations for Alvaro Bautista.
Definitely my favourite client. The projects are always fun and being a fan of the sport is a bonus!
Flag illustration showing Alvaro's hometown designed for the Aruba Ducati office.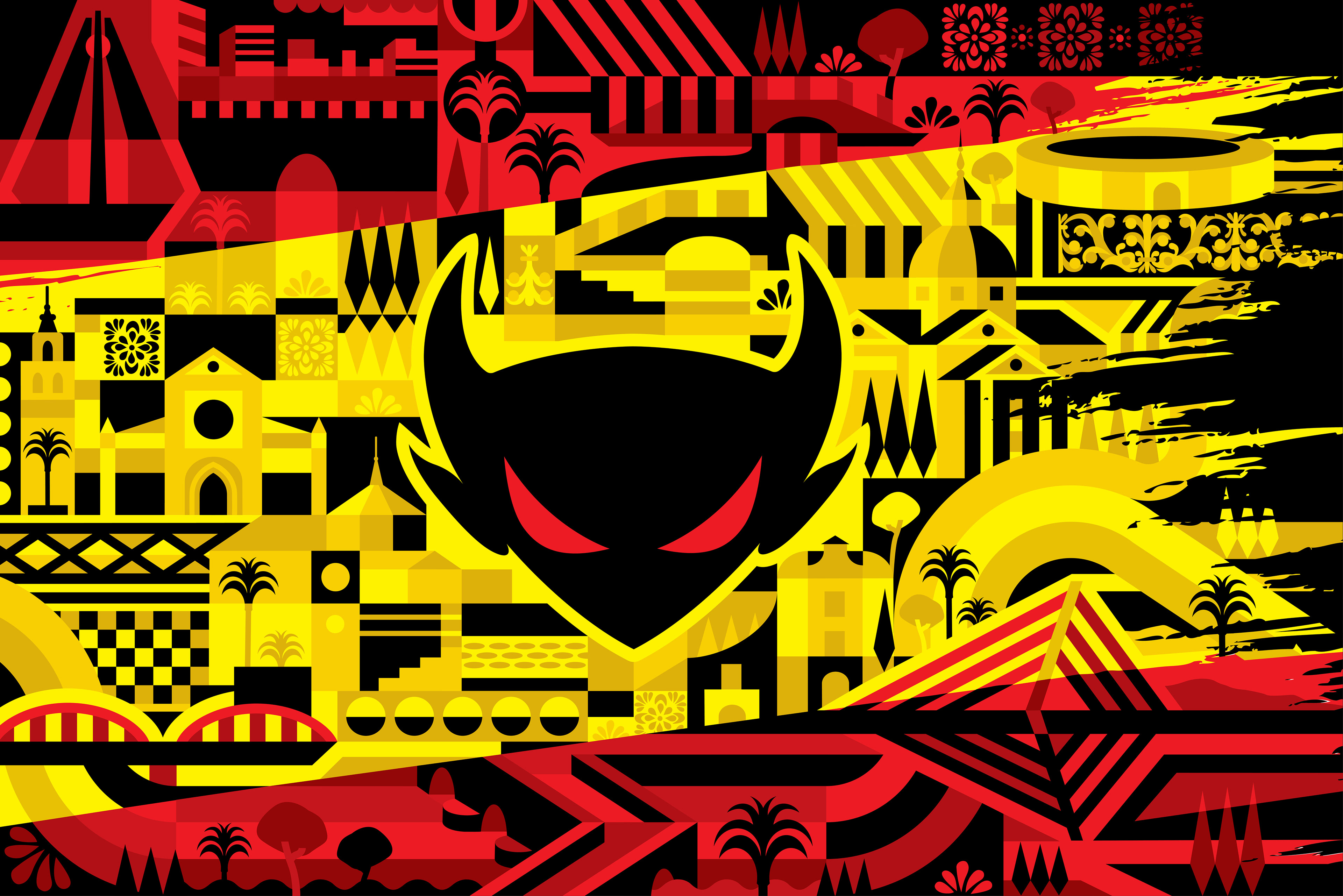 Plate design printed as a sticker and put onto Alvaro's bike.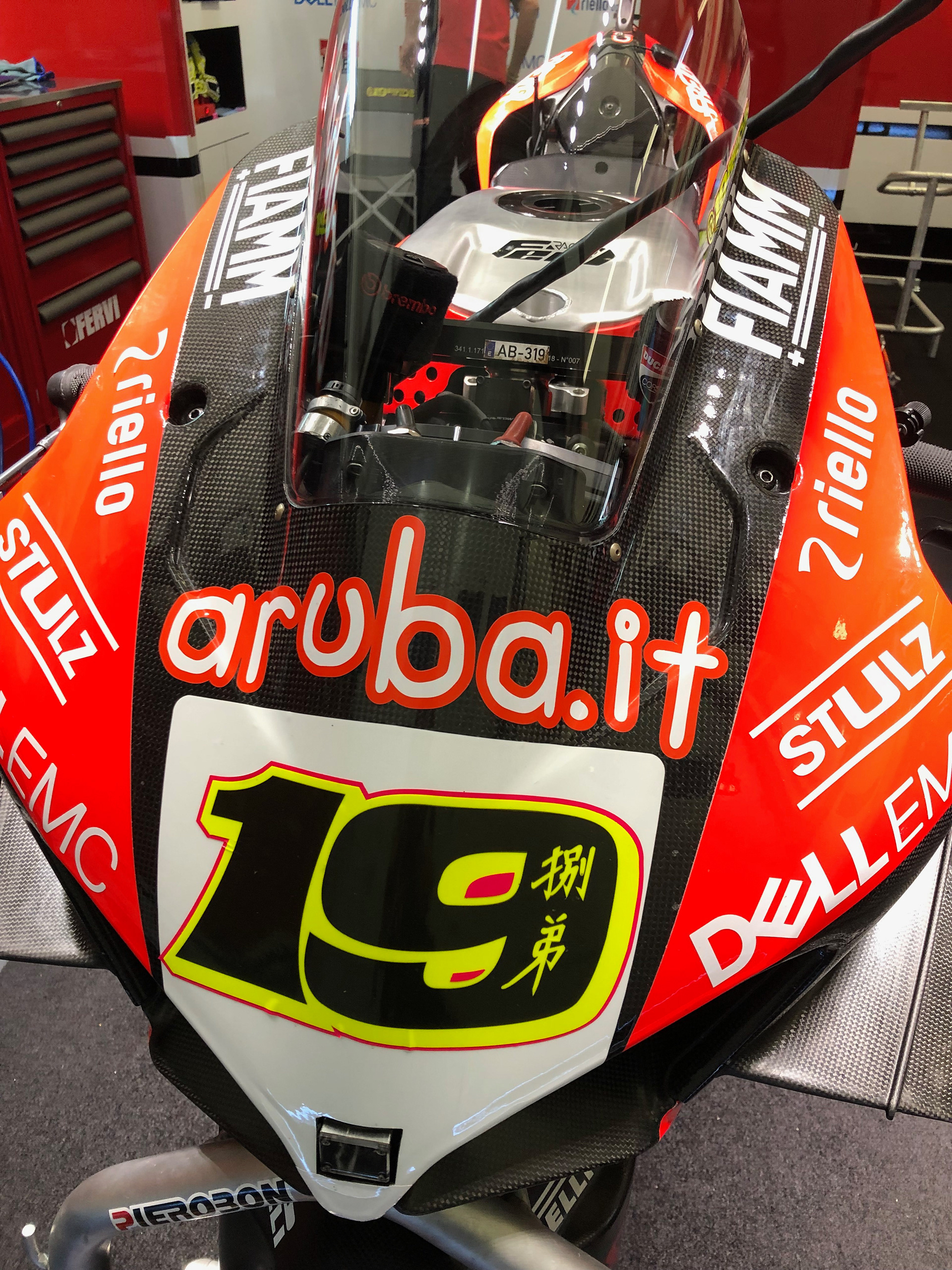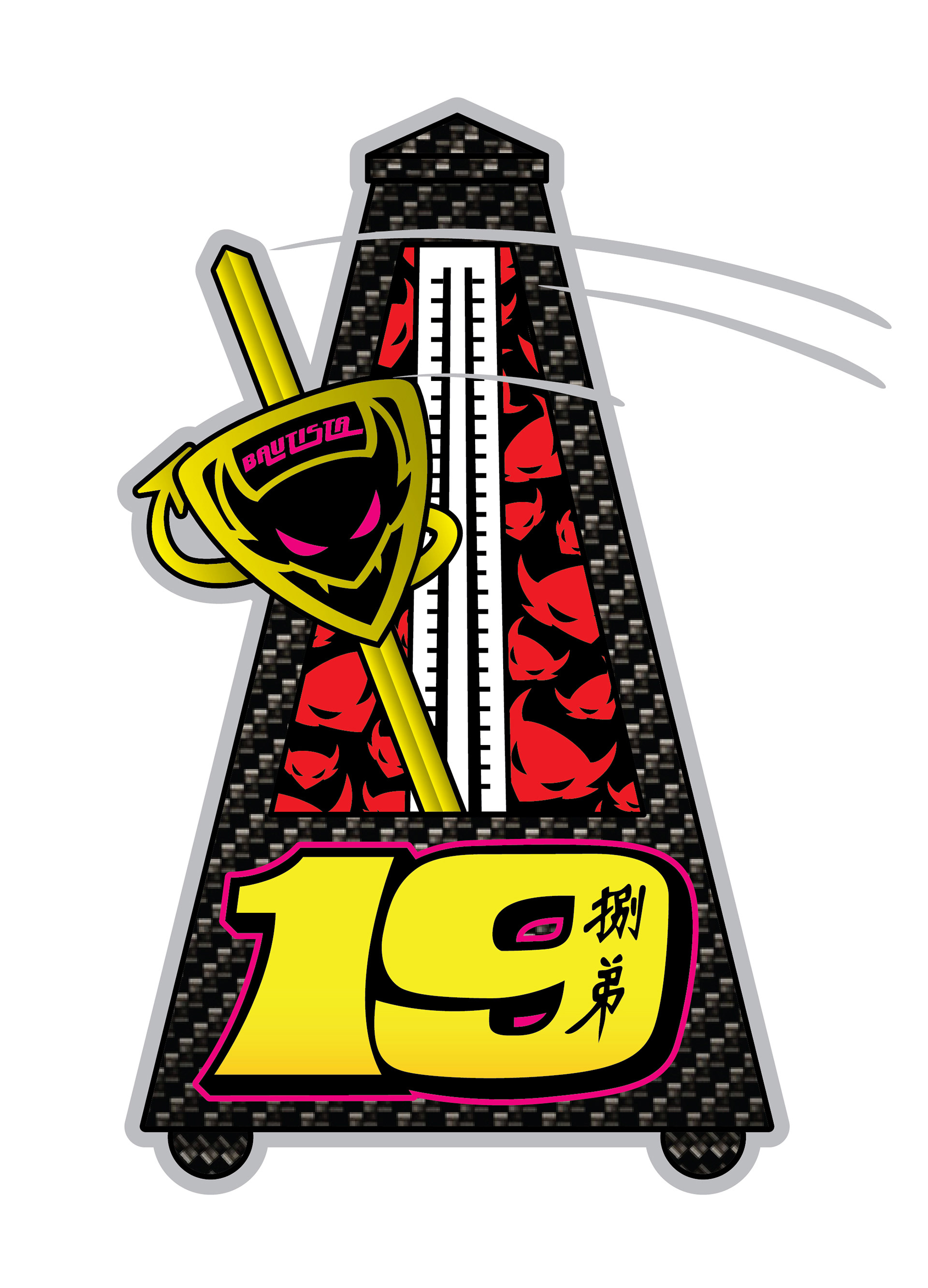 Sticker designed for Alvaro's 12th win of the season.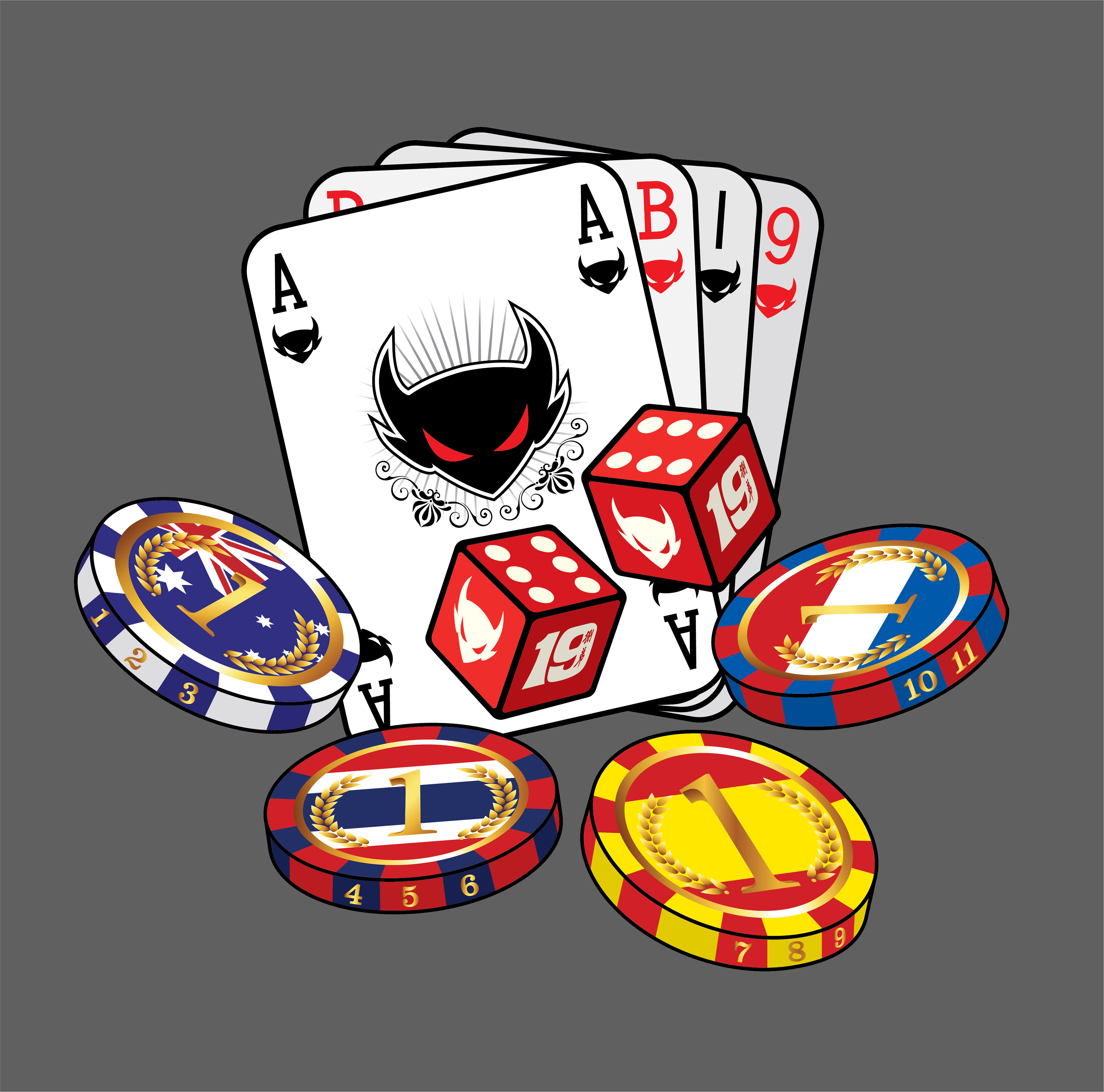 Alvaro's drinks bottle design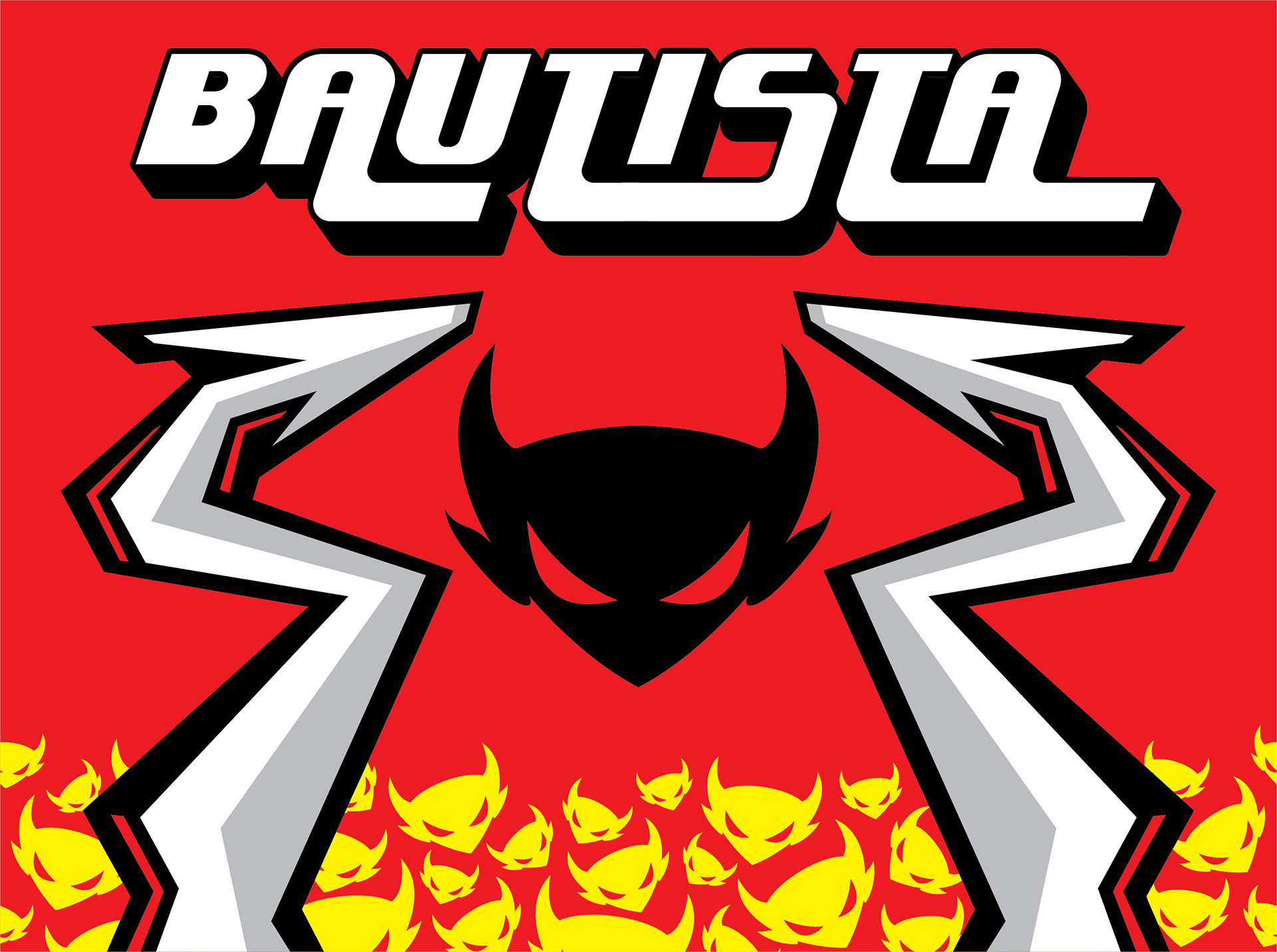 Sticker designed for Alvaro's hat-trick in Aragon.