Tschutti Heftli World Cup Sticker Album 2017/18
The competition to take part in the 2018 Tschutti Heftli World Cup sticker album started with submitting an illustration of Maradona. These pictures where then reviewed by a panel of judges and artists where selected to design team or fixture stickers. I was selected to design a sticker and a poster for the Russia V Egypt fixture. I was so excited about this project because part of the prize was being sent a finished sticker album with all of the stickers and a poster book. The 500+ stickers kept me quiet for hours!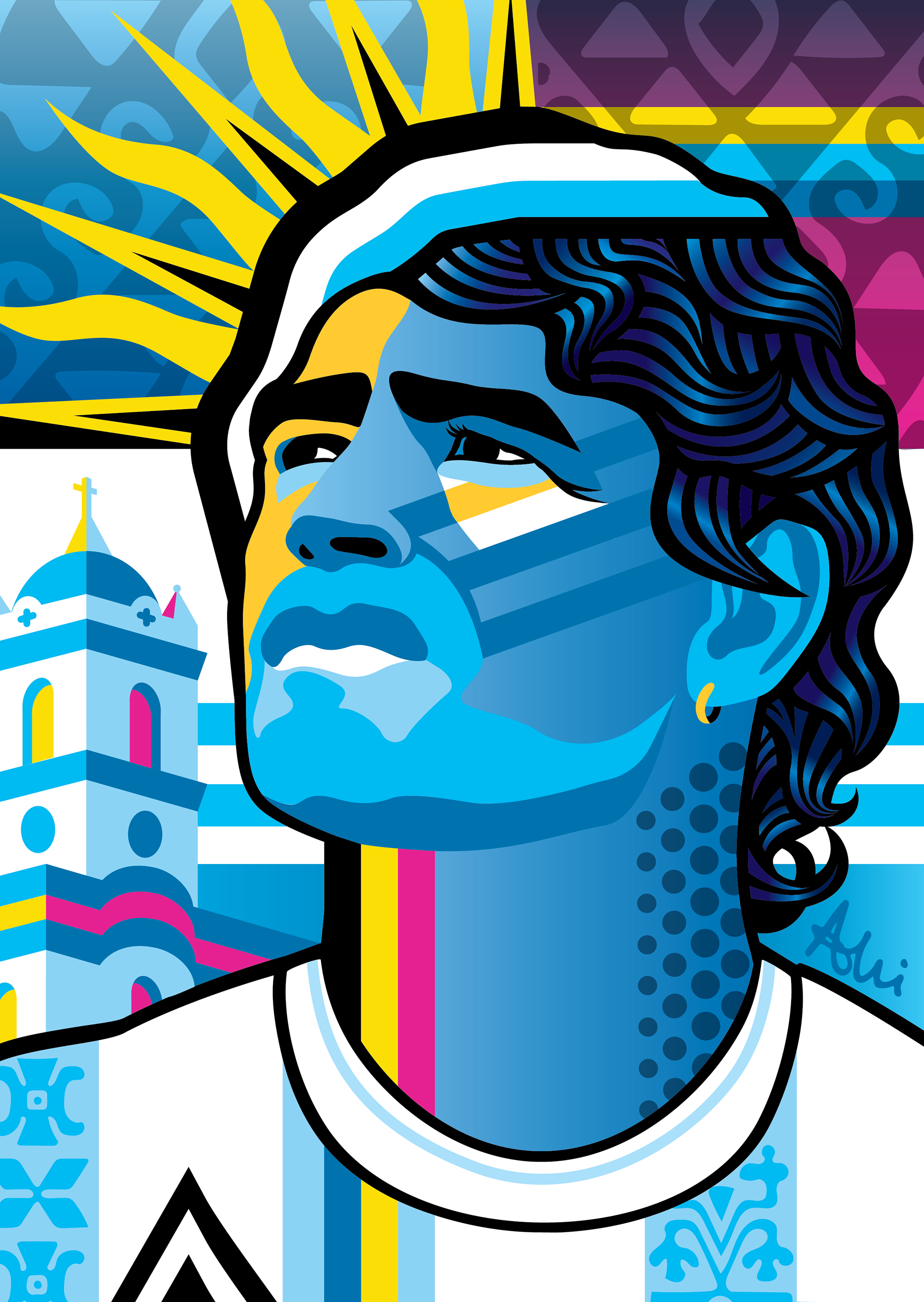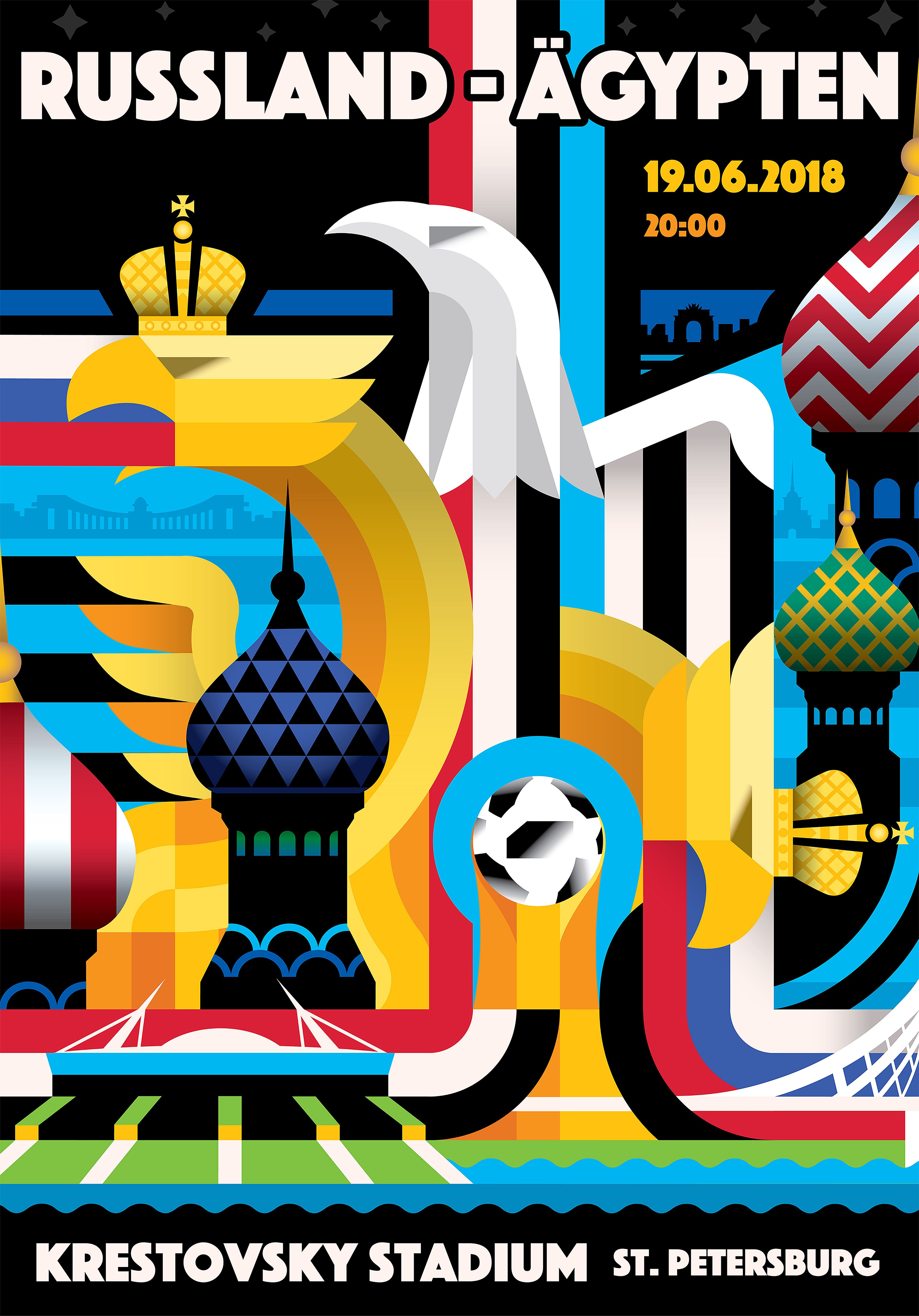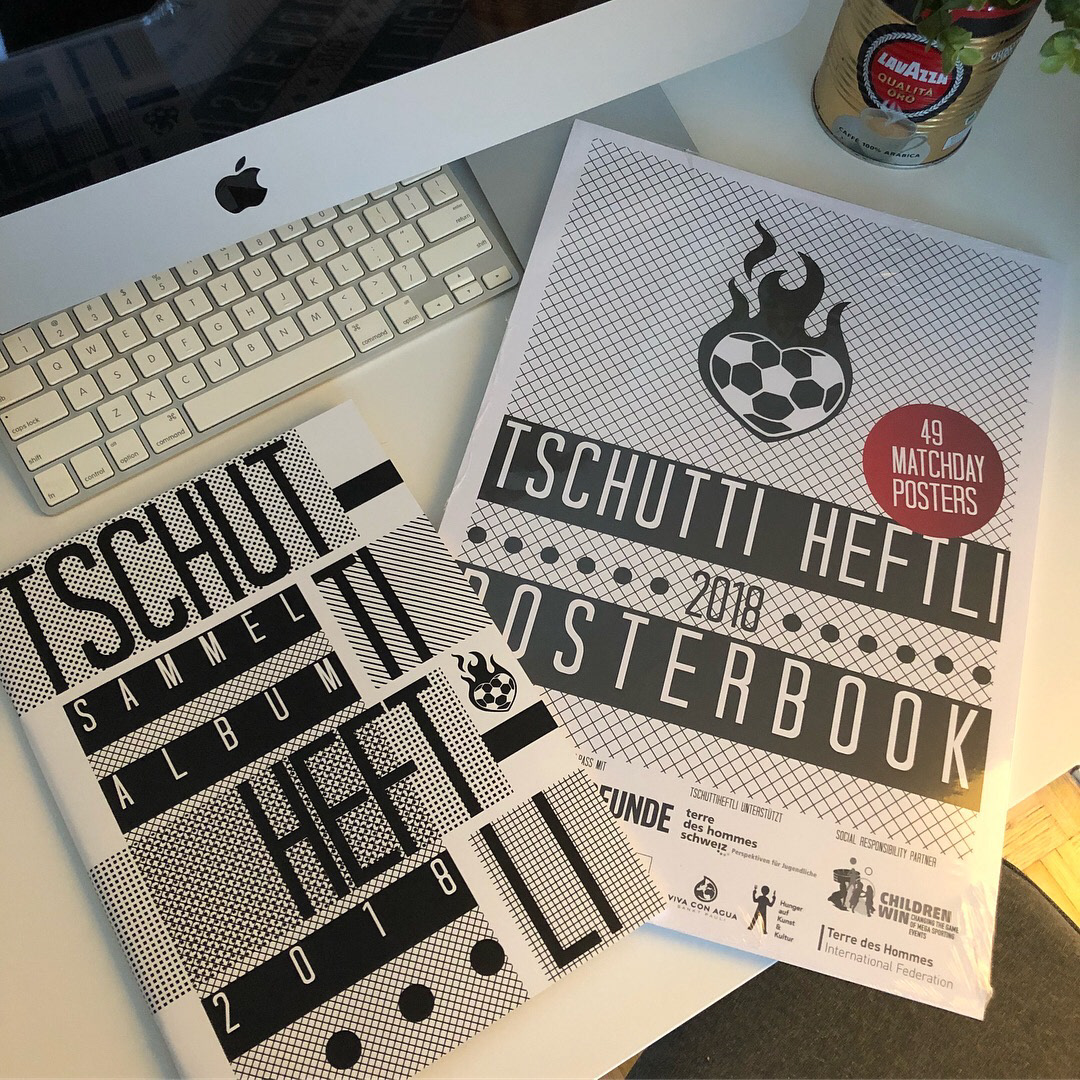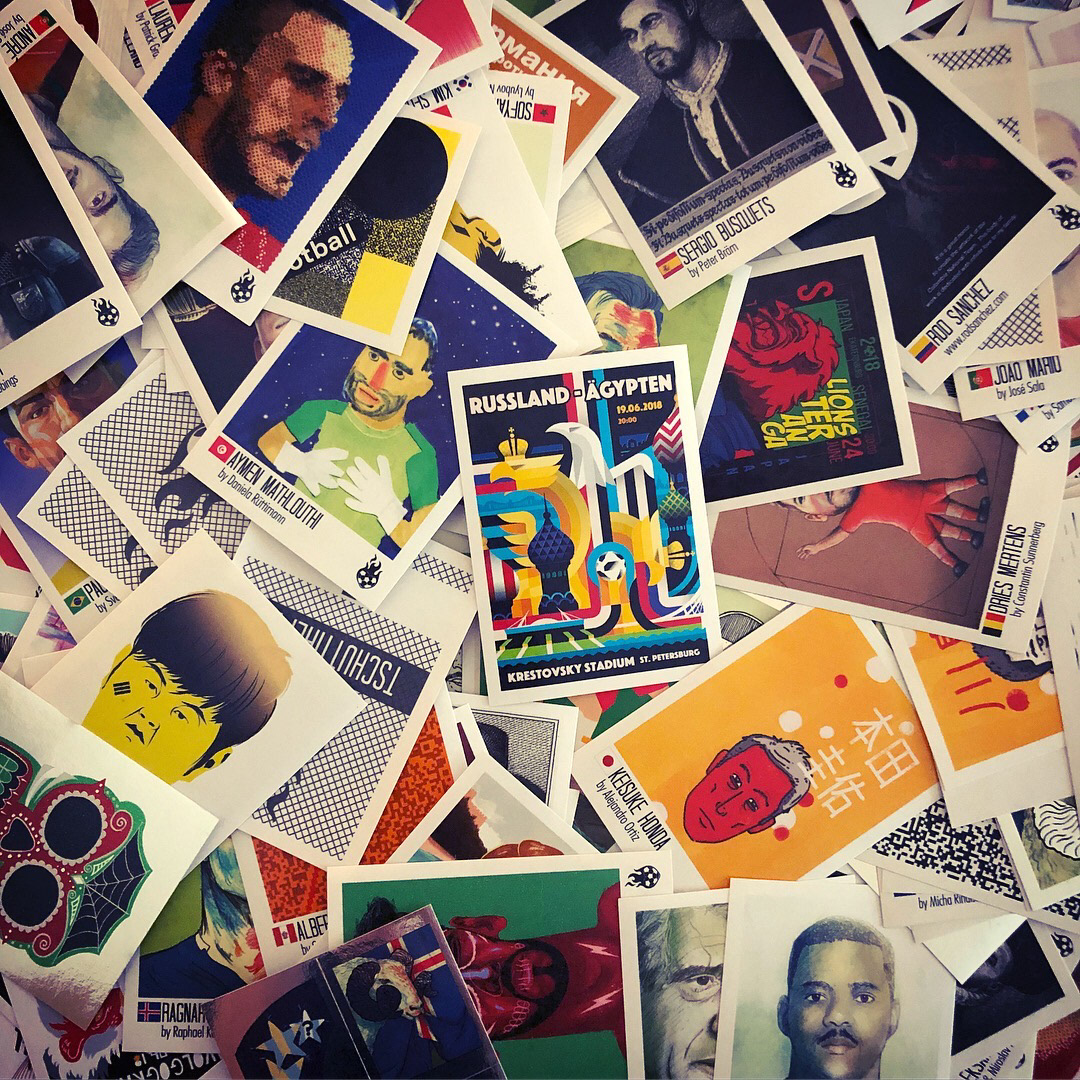 City Tour London Map Illustration 2018
I was commissioned by City Tour London to create an illustrated map of London for their official tour leaflet. This was an exciting project for me because I love maps. The client had a very specific vision for the style of the illustration and I adapted well to meet their requirements.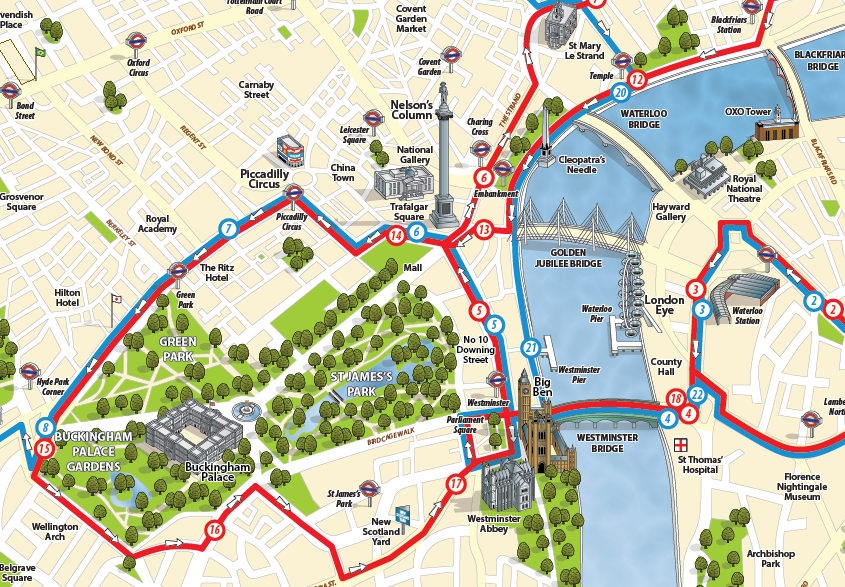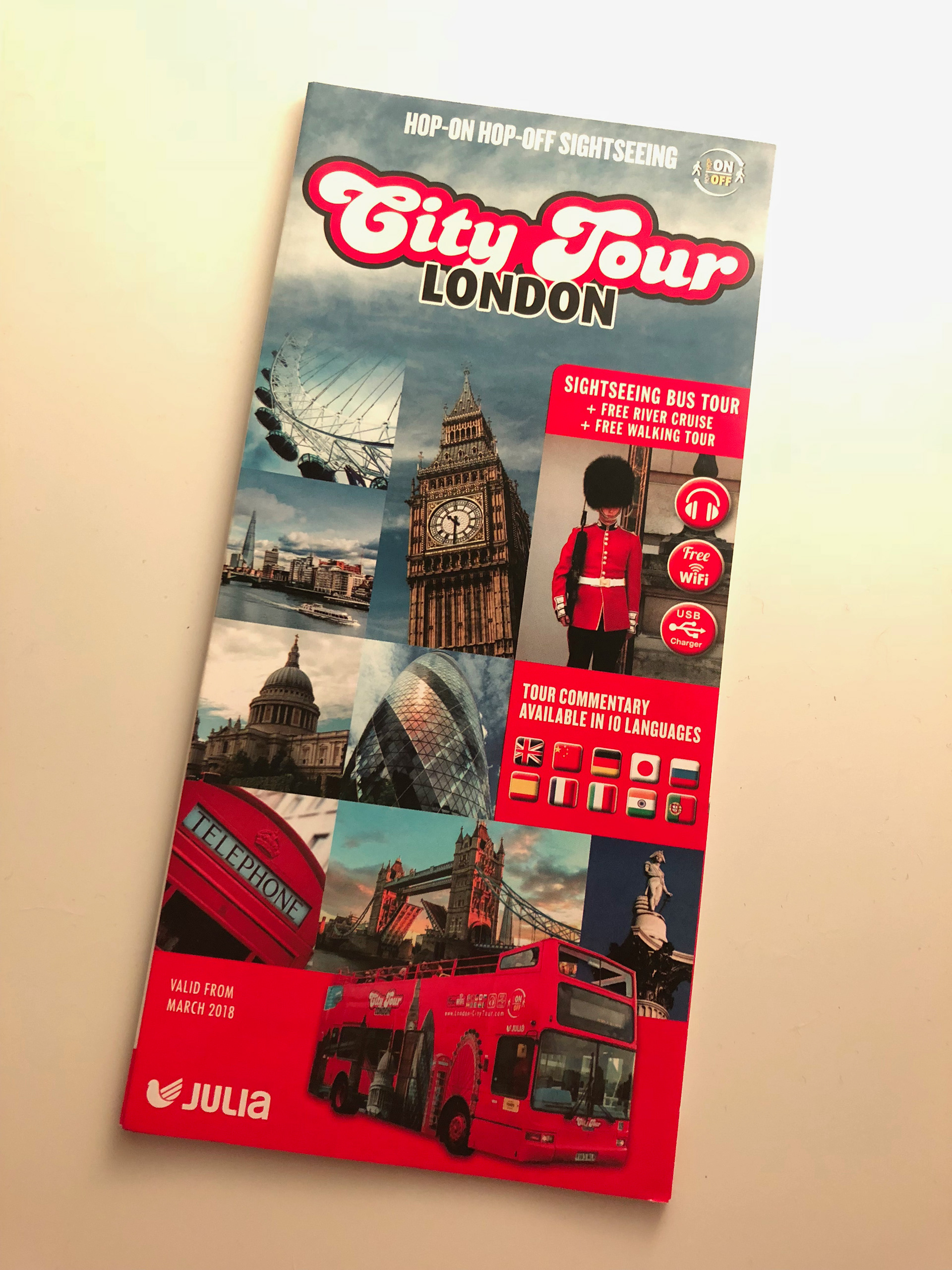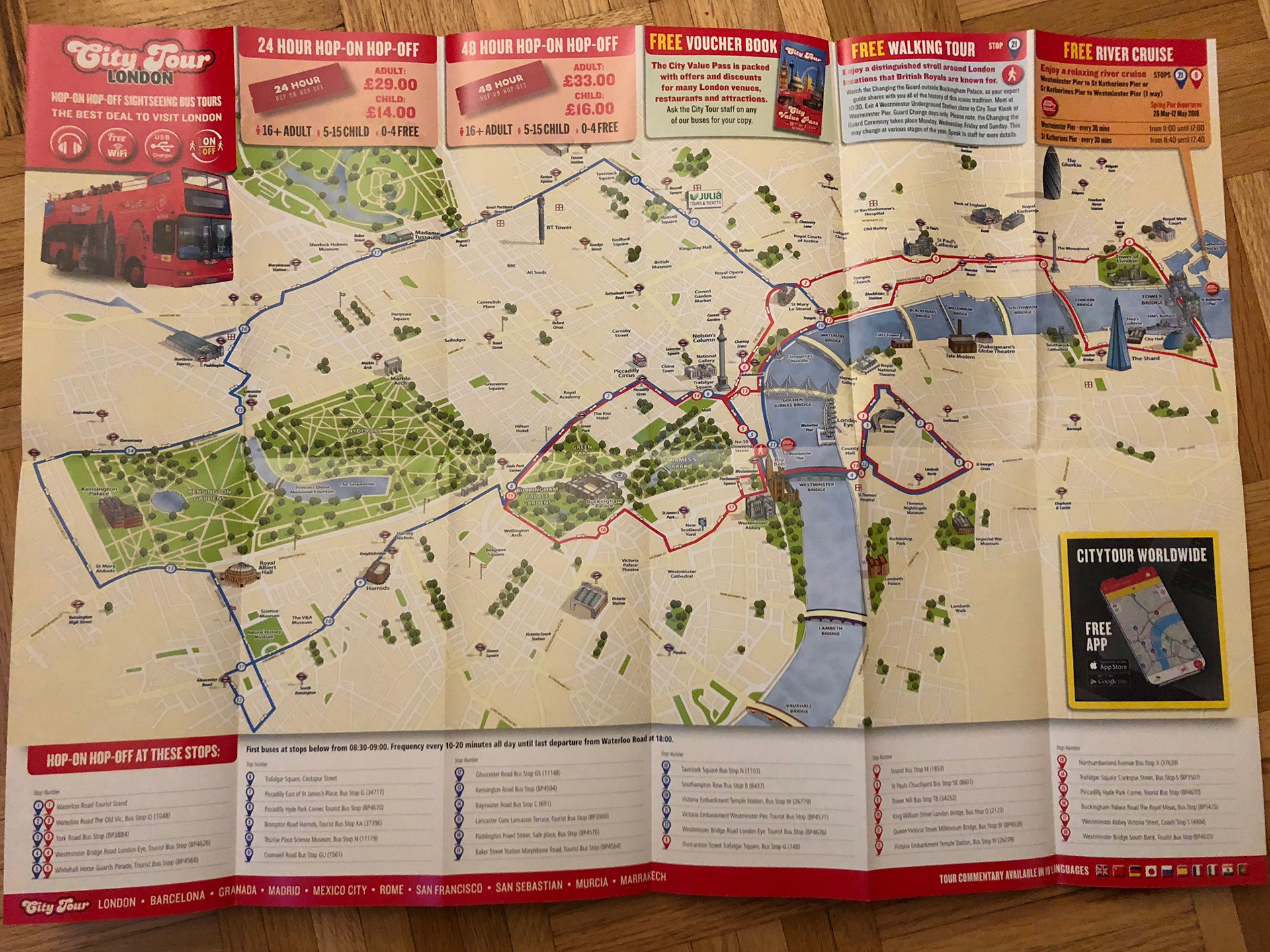 I have worked with a variety of illustration styles, from bold geometric shapes, digitised pen and ink sketches and most recently digital painting. Below is a small selection of work.