Hamico Toothbrush designs 2017
Design submissions were requested and sent to Hamico, then the chosen designs were used on the products. I currently have 5 designs on sale. I was invited to the Javits Center in New York where the products launched at the NY NOW exhibition in 2017.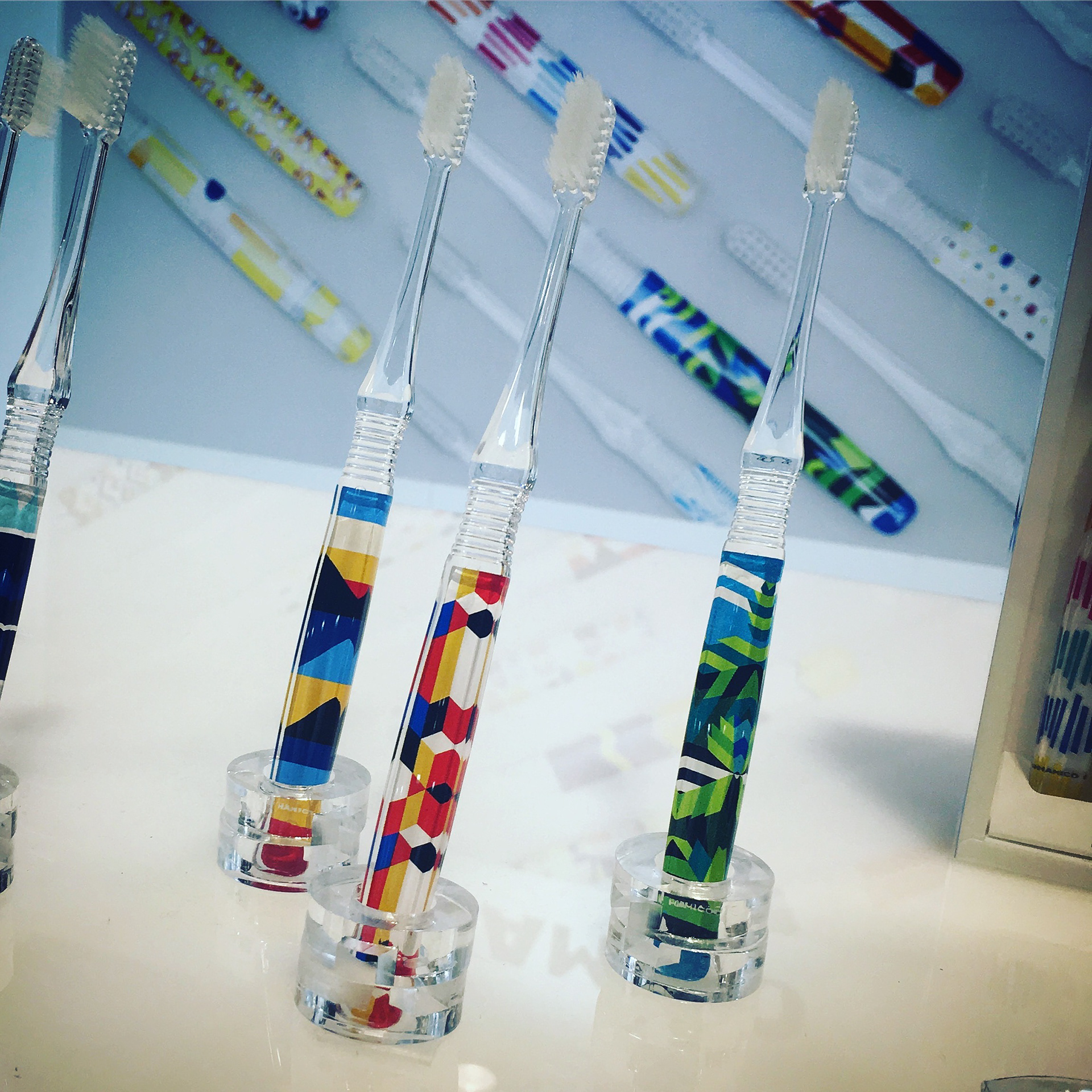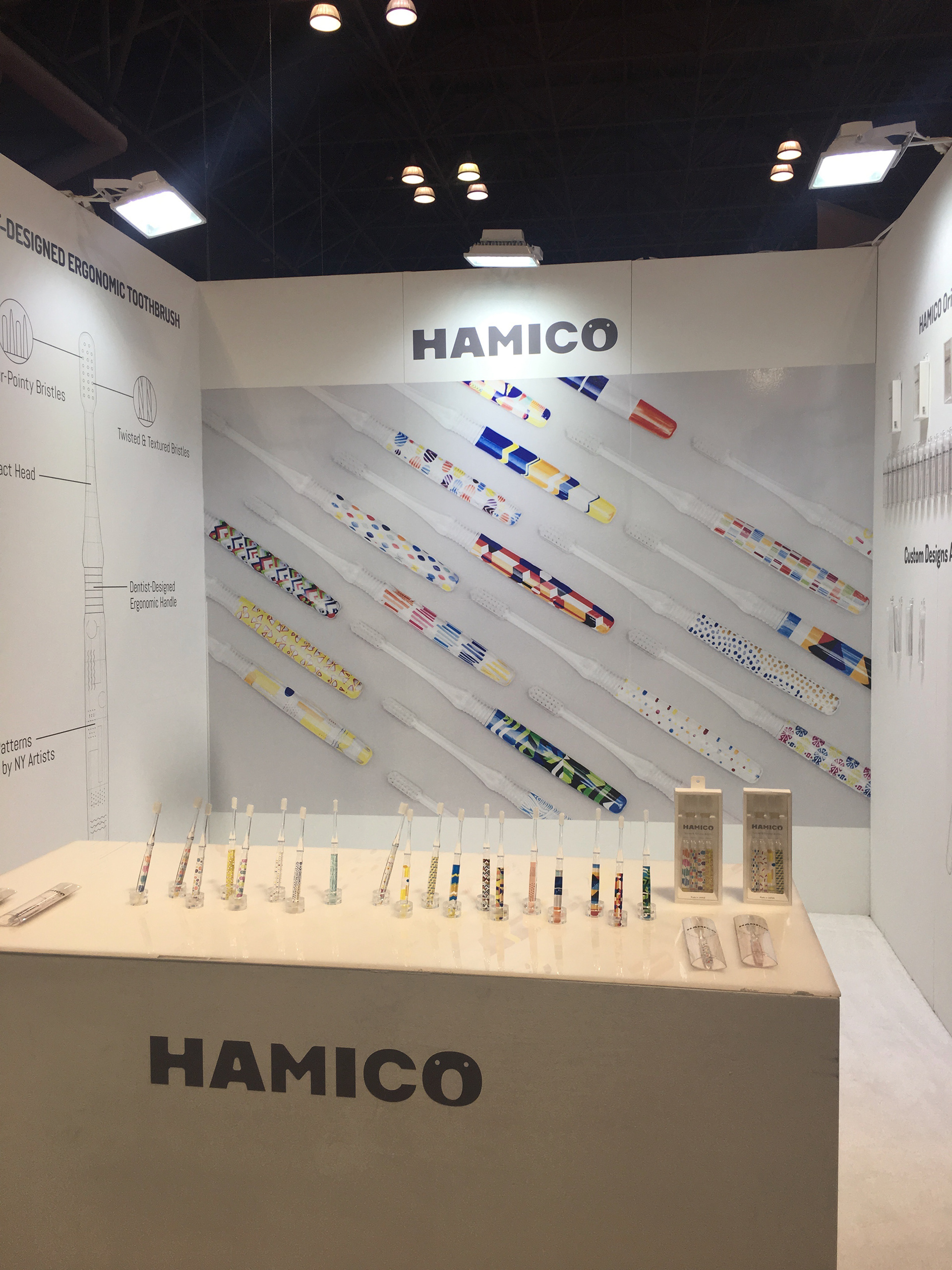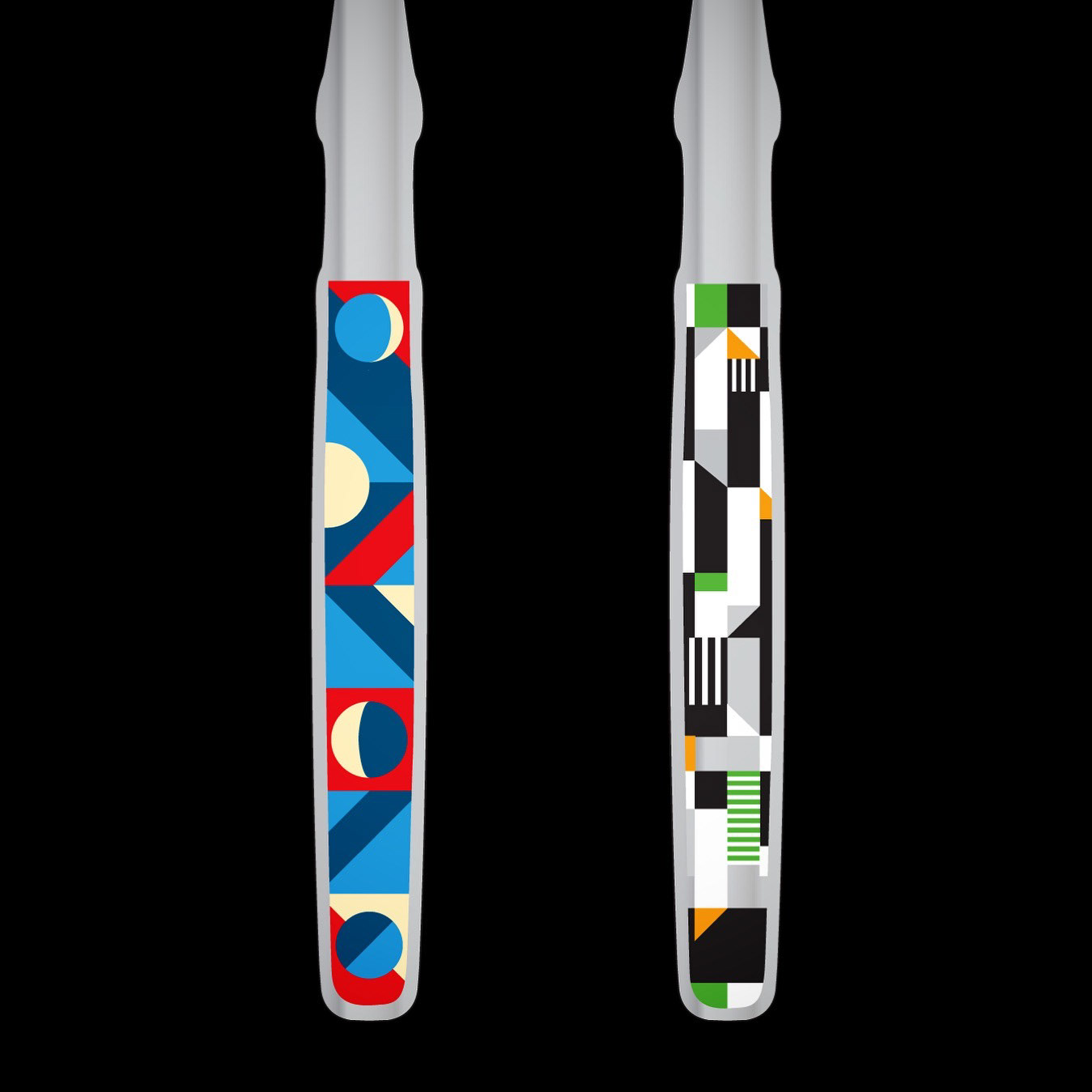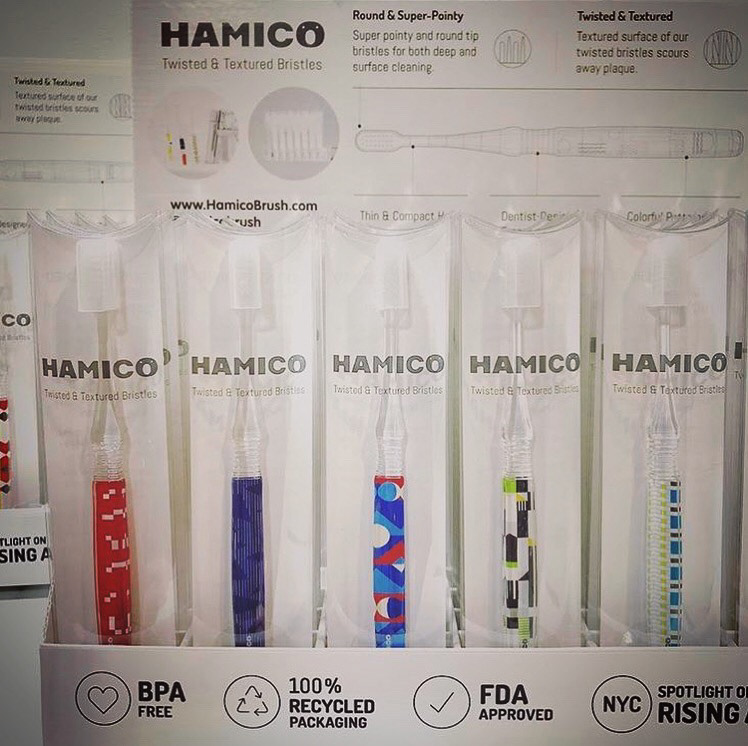 Philip Morris International limited edition packaging 2016
I was commissioned to design limited edition artwork for two of their Next brand variants.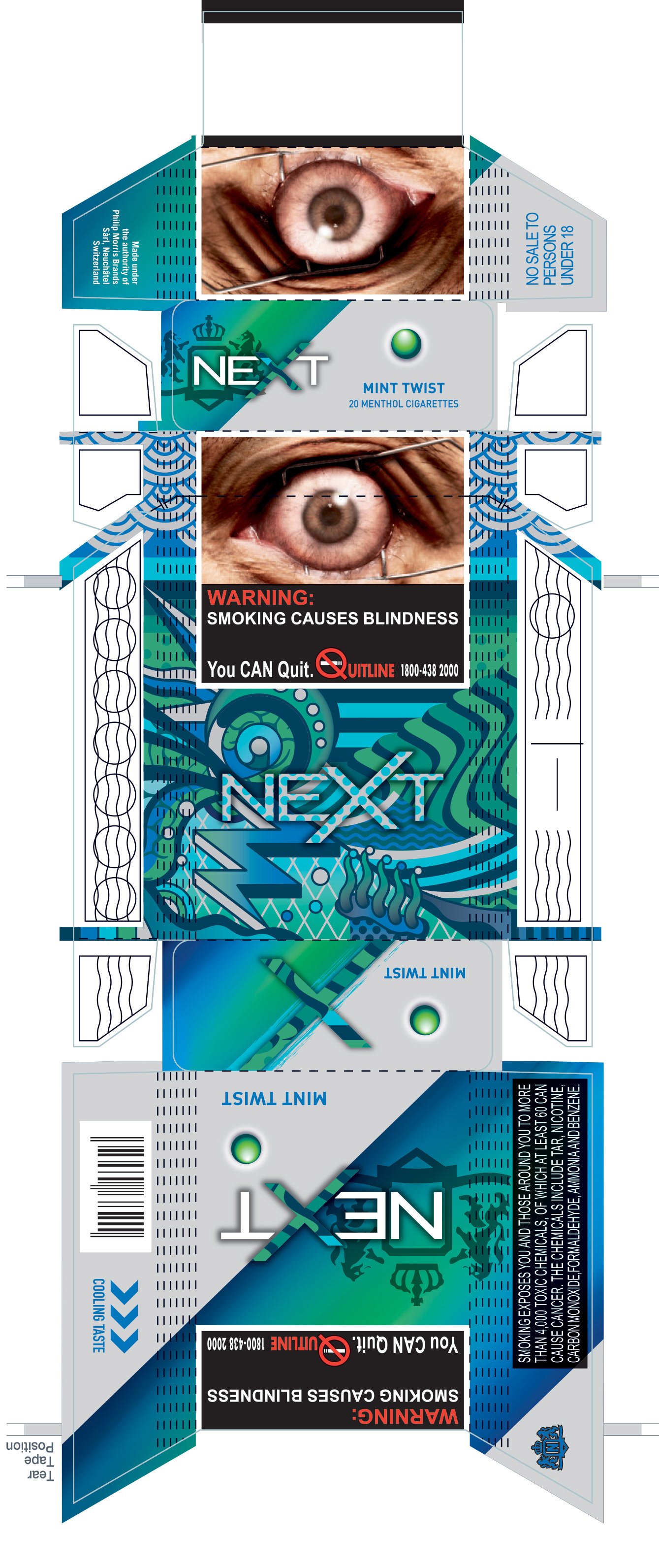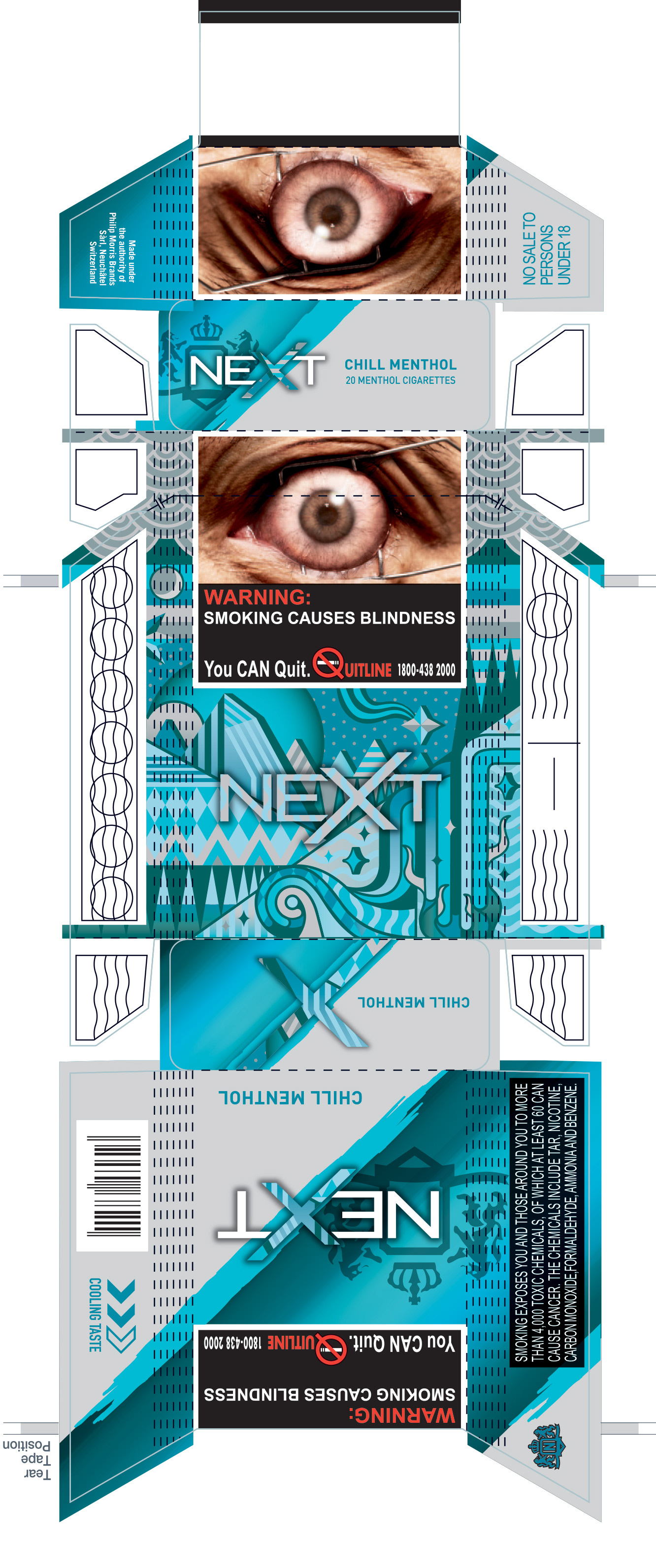 Moxy Hotel Times Square Artwork 2017
I was a finalist in the Moxy Hotel Times Square contest with this artwork. My submission was based on my own experiences of New York. I moved there in February 2017 and although it is a tough place to settle into, there is never a dull moment! The theme of the brief "getting away with it" made me think of a lady I saw taking her cats out for pizza in a stroller a few weeks earlier. I have two cats of my own and I thought, why the hell not, I'm going to do that! I would never have considered buying a cat stroller before moving here, people would have thought I was crazy, but I have one now because here I can get away with anything! The city also seems alive and I tried to personify it in the illustration. There are a lot of characters here including my local shop keeper who's hobby is learning to play new musical instruments (not with much success unfortunately!).