The car livery getting its first airing at Sepang International Circuit, Malaysia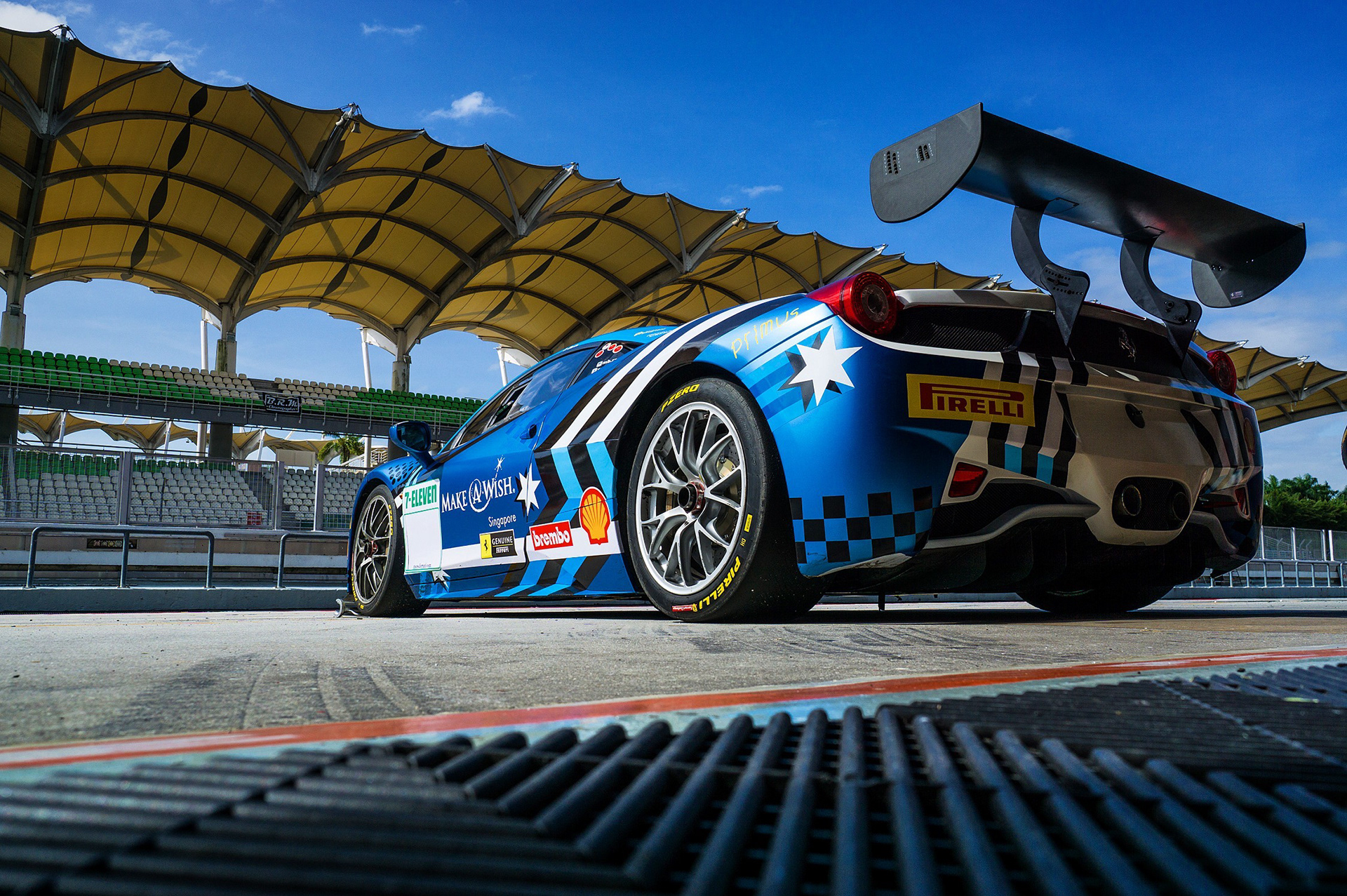 The original car livery design files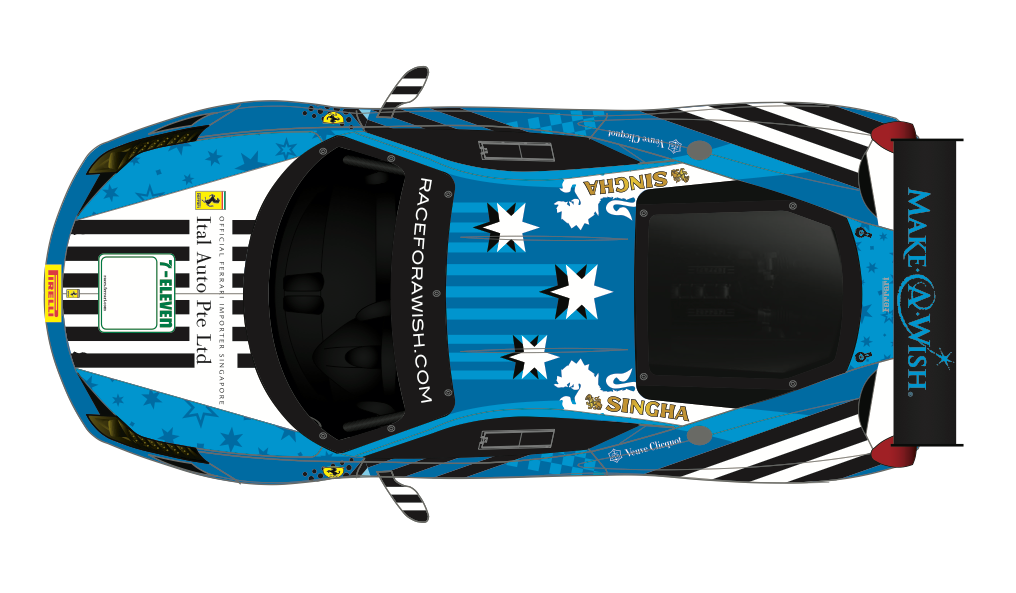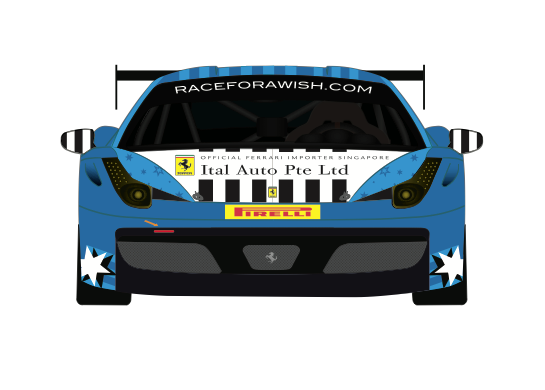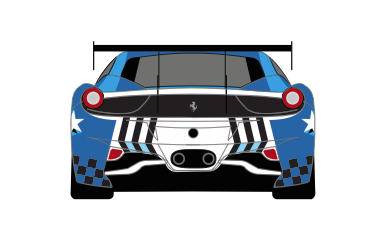 The wrap being applied to the car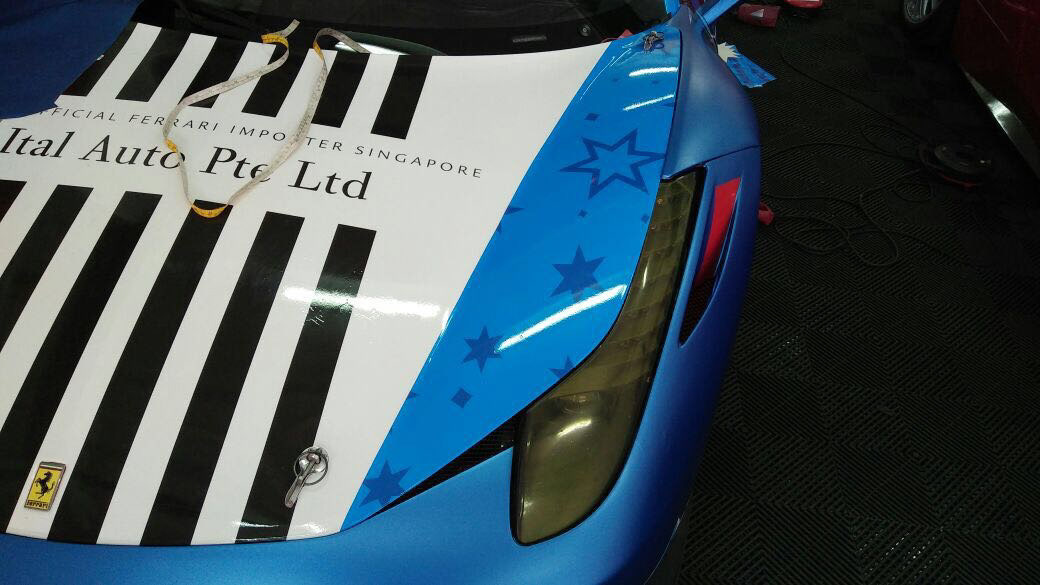 Wrap completed ready for the unveiling in Sepang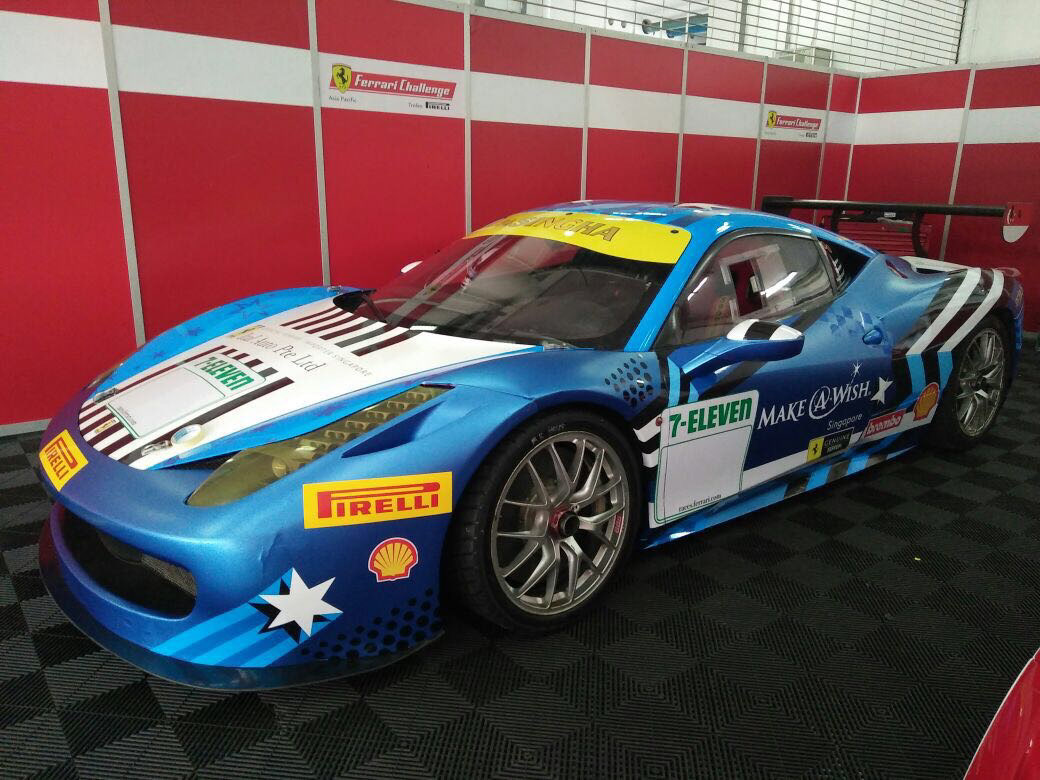 Me with the freshly wrapped car in Sepang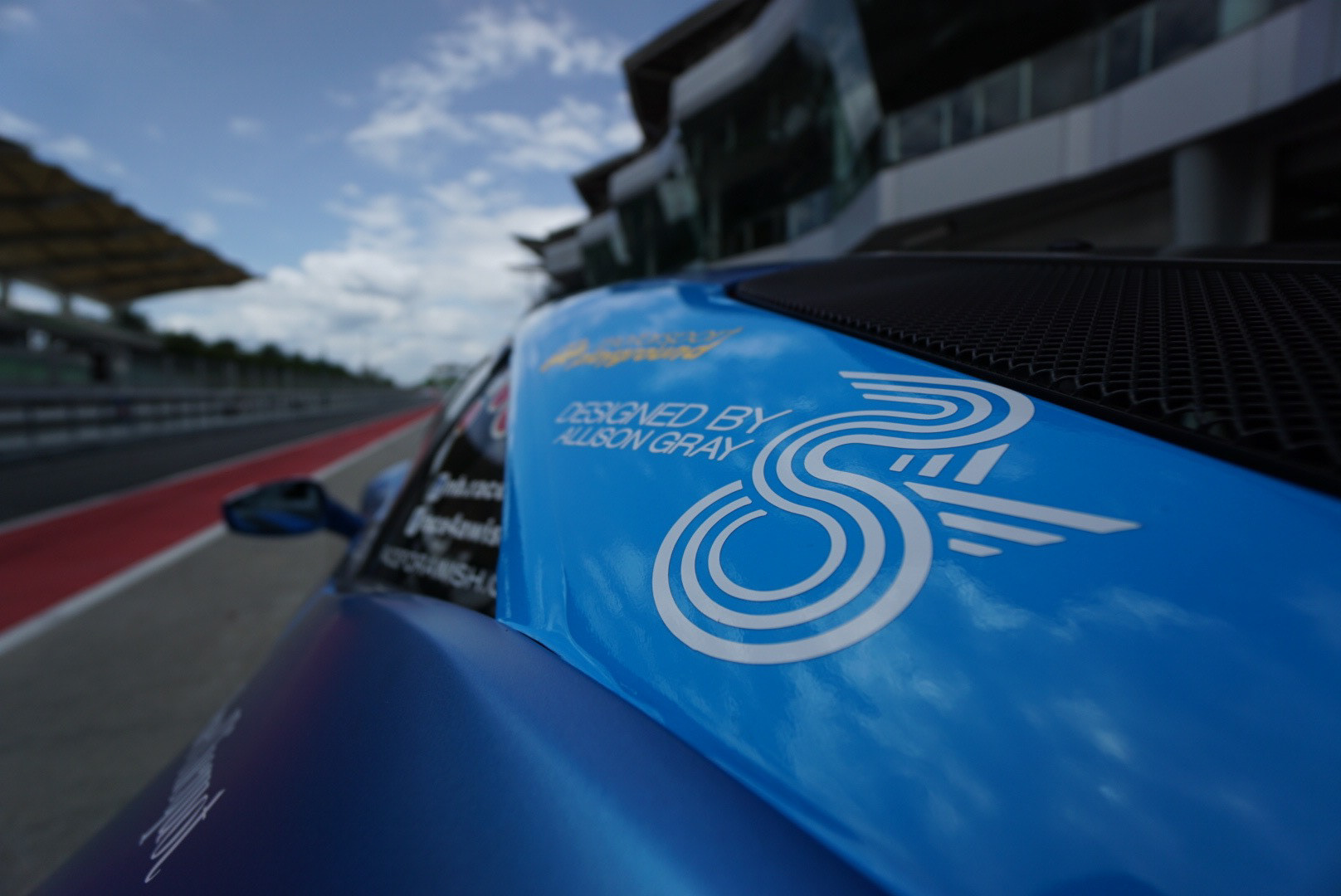 It was nice that the sun came out in time for the official photoshoot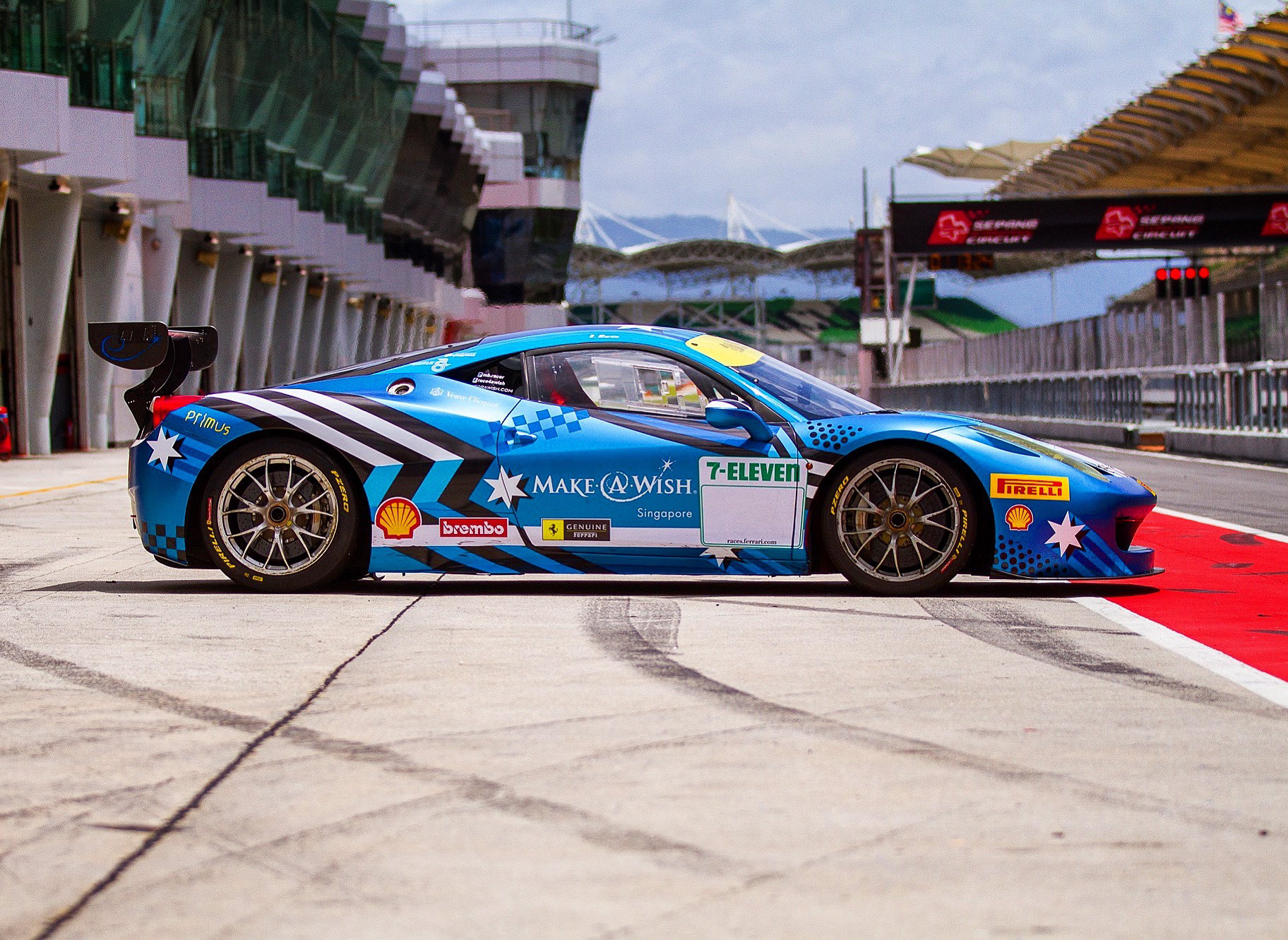 Martin with the car, ready for the start of the season!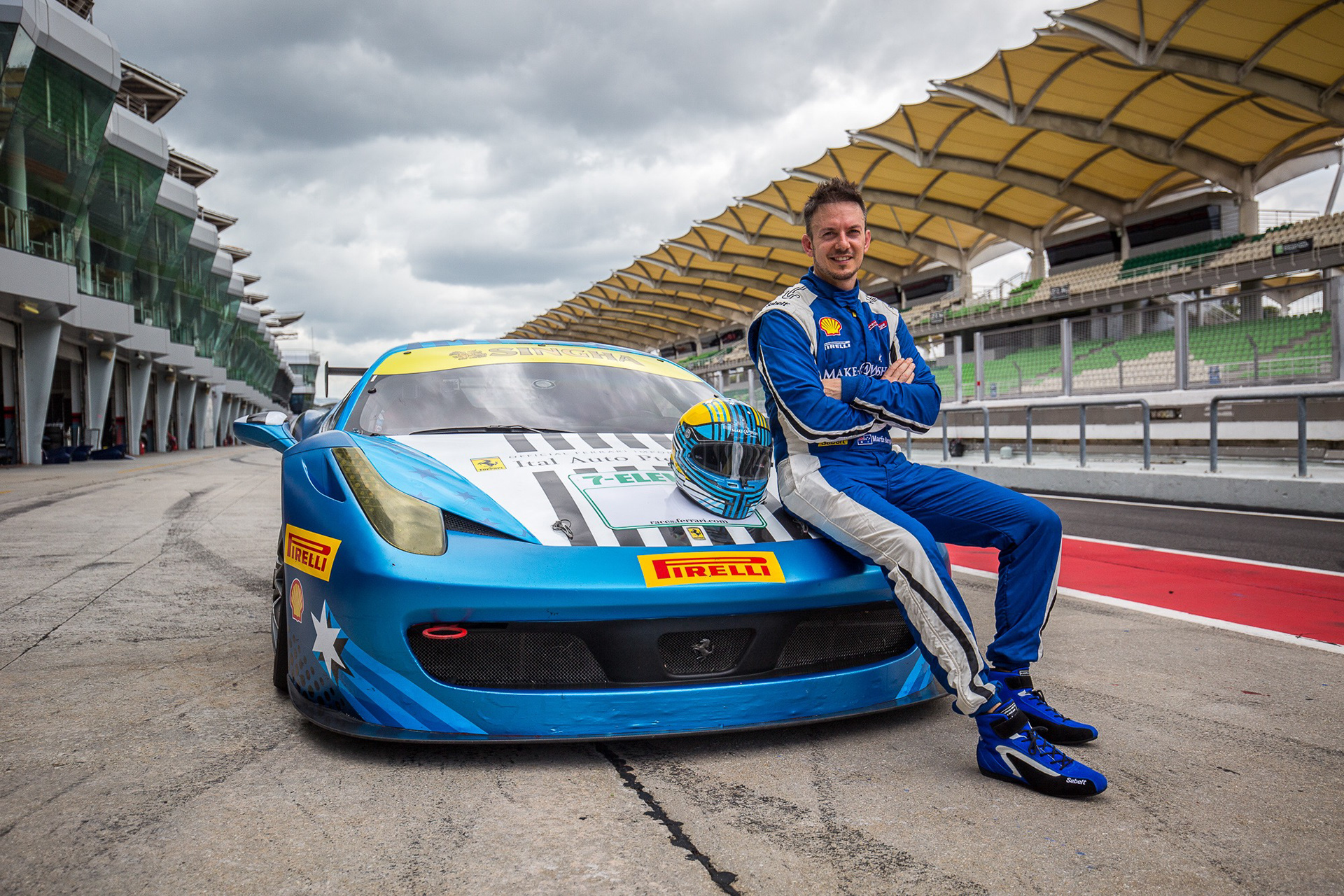 Original design files for the race helmet. Martin intends to auction the helmet at the end of the season to raise money for the charity.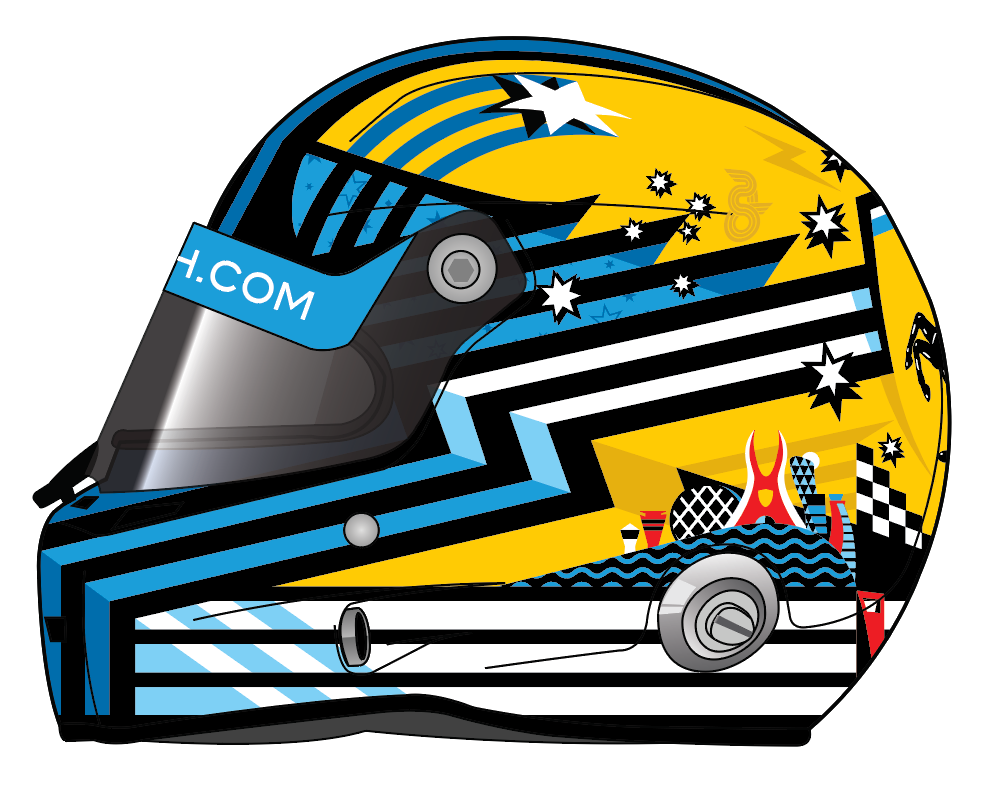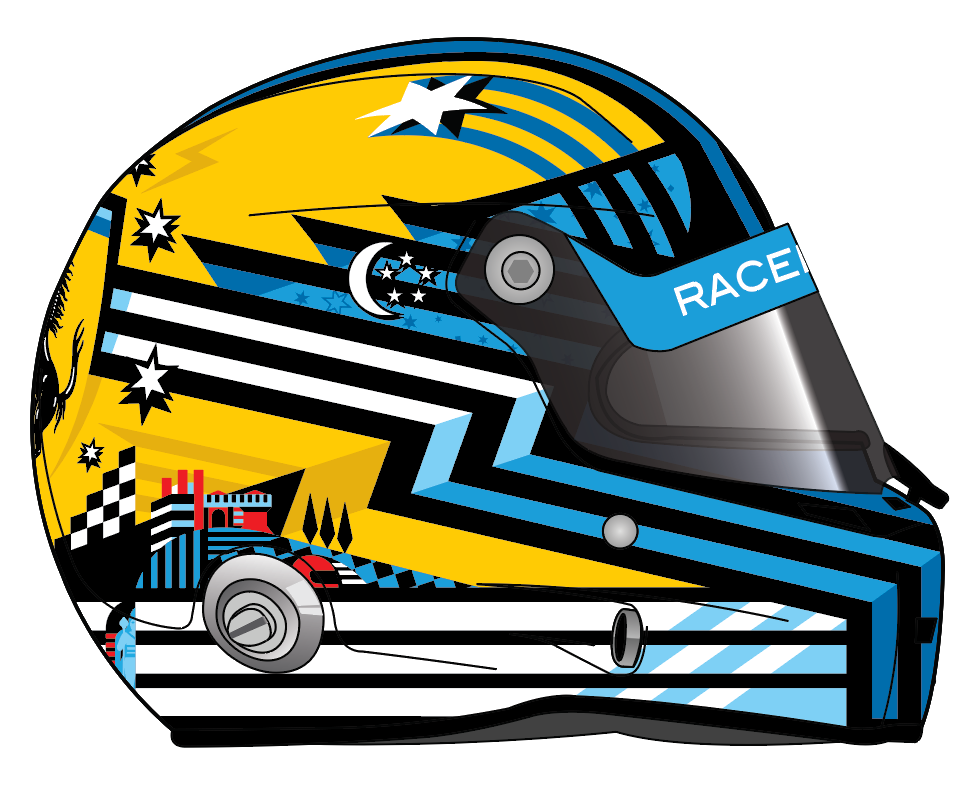 The design was themed on the cities/countries that the car will visit during the race season. The Make-A-Wish Foundation in Singapore also selected a little boy called Primus to help Martin and I with the project. This yellow is his favourite colour and we asked him to sign his name so that we could take a digital copy and add to the back of the helmet.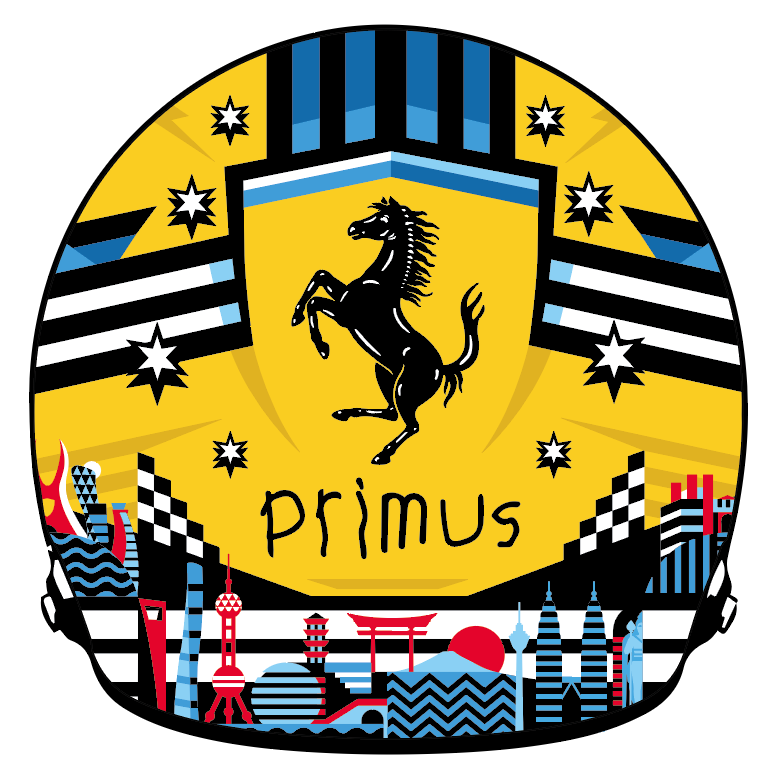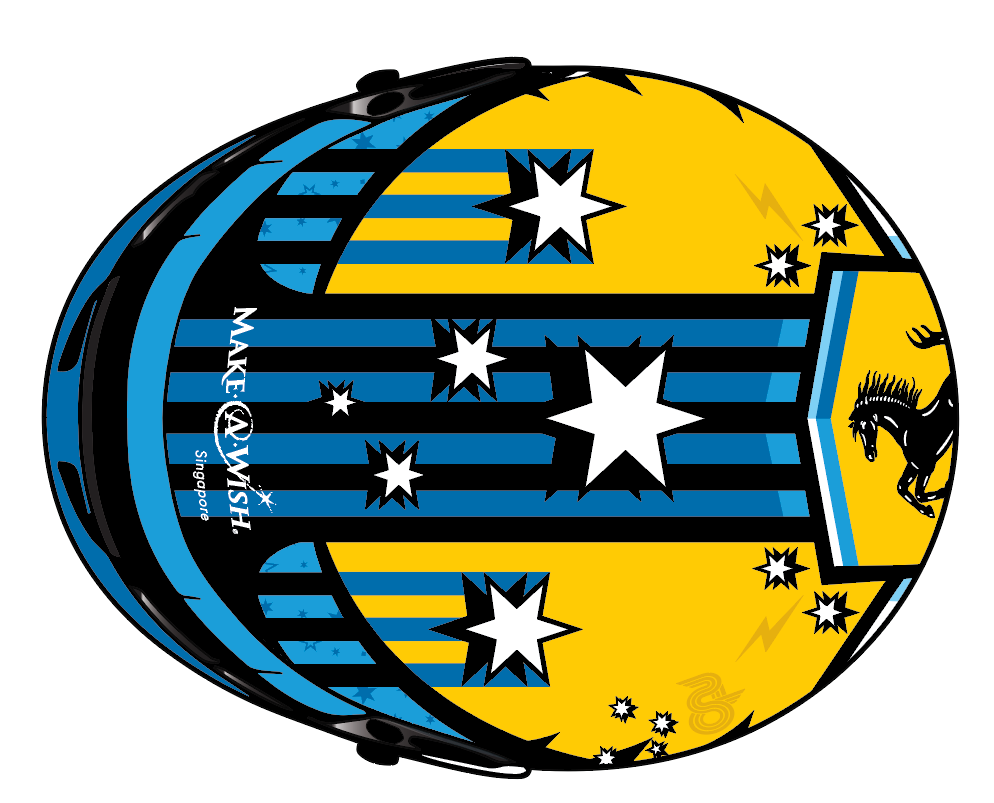 The finished helmet at the unveiling in Sepang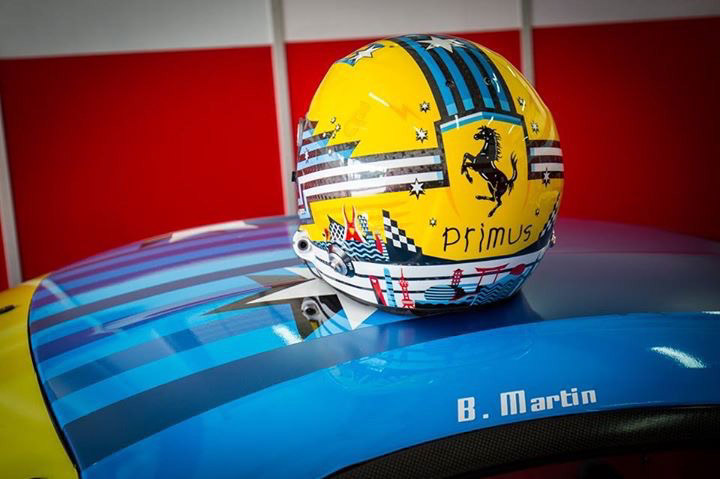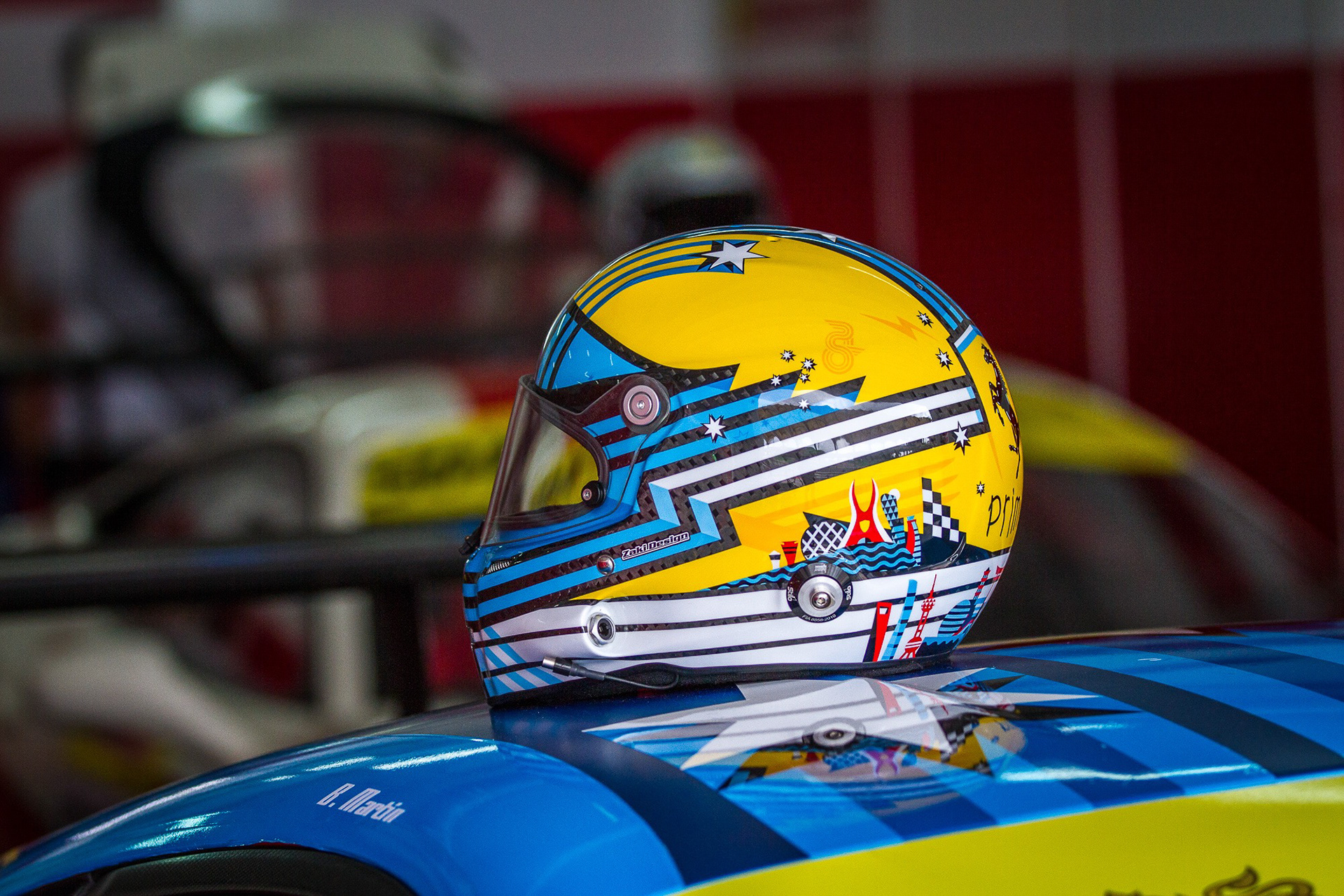 Round  1 ABU DHABI (6th-8th April)
The car finished first in category in race 1 and second in race 2. A great start to the season!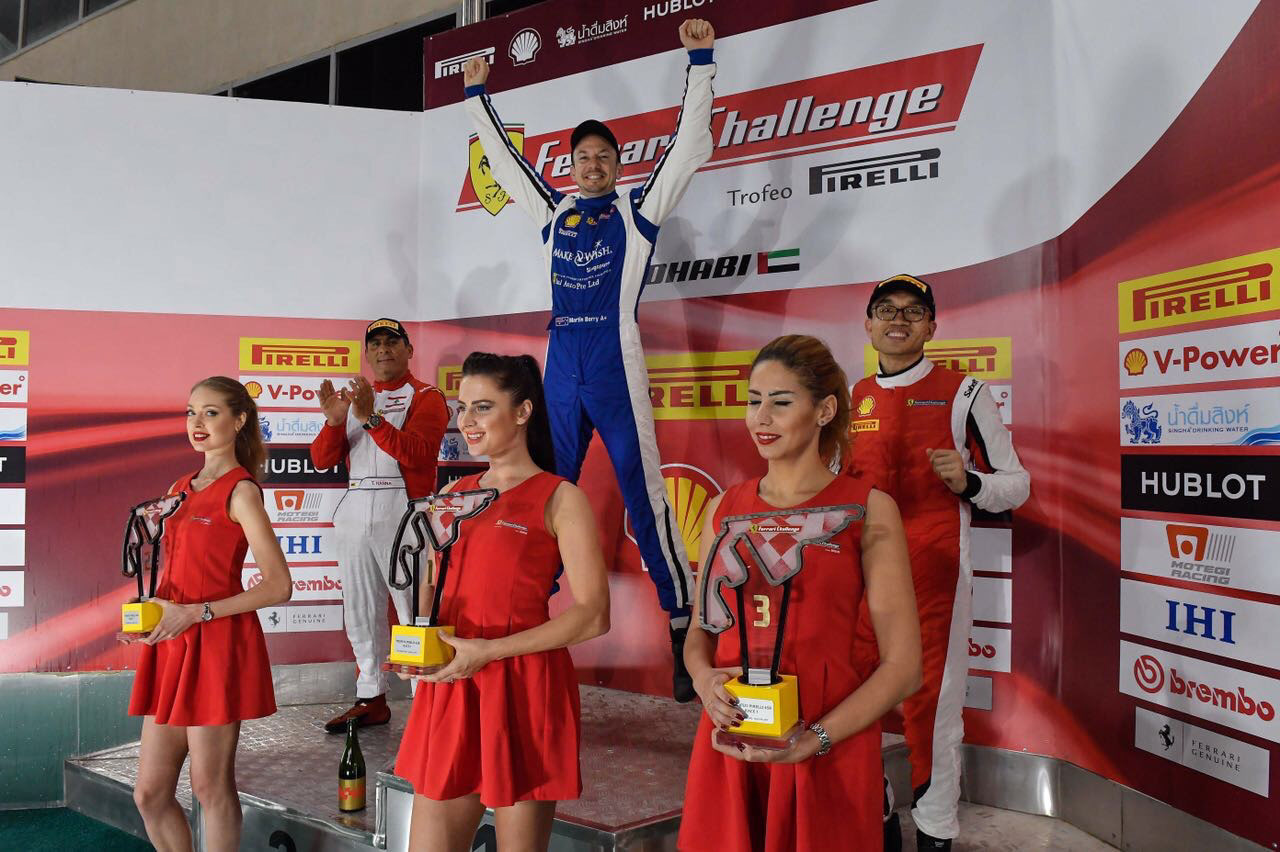 Run down to the first corner at the Yas Marina Circuit